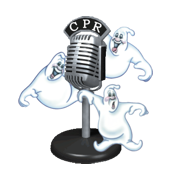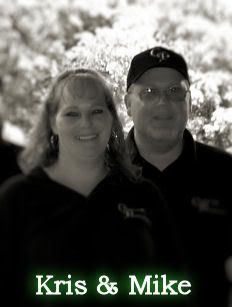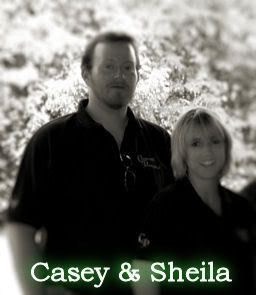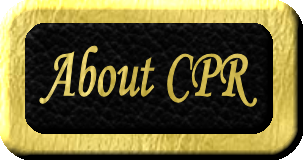 C
rossroads Paranormal Radio is a live paranormal talk show that first aired on Sunday February 24, 2007 at 10 pm EST. The show was broadcasted weekly until Thursday April 19, 2007 which is when we added our second show.
In July 2007 we were given the opportunity to have Crossroads Paranormal Radio Broadcasted live on Burnout Media. On July 29, 2007 at 8pm EST, almost five months to the date of our first show, we hosted our first show on Burnout Media. At this point we had also expanded our show to a 2 hour format.
Crossroads Paranormal Radio is an interactive live show as you can call in to talk with us and you can chat with other listeners during the live show in the C.P.R. chat room.
Crossroads Paranormal Radio features guests from the paranormal community, those who have an interest in the paranormal and even those who have had paranormal experiences. Our main focus is on paranormal groups who are out working in the field and those who are working to advance the field.
We have been honored to have had the opportunity to talk with some amazing people and would like to thank all of our guests for taking the time to join us and for letting us get into their "paranormal minds".
To listen to the live stream go to: www.burnoutmedia.com and for our archives cprshow.podomatic.com. You can also subscribe to our podcast via any of the podcasters listed on our podcaster page.
Crossroads Paranormal Radio, P.O. Box 5033, Lafayette, IN 47903
(765)426-5467
Copyright 2007 Crossroads Paranormal Radio