Tall Stacks 2006




This picture is for Peggy...



Michelle in front of the General Jackson



Hot girl posing in front of the Belle of Louisville



The Natchez



Spirit of Peoria



The Belle of Cincinnati



Graeter's Ice Cream Cruise!



Michelle is excited!



It is a requirement to take pictures in front of signs



The Ohio River



Typical Cincinnati Houses



Inside the Belle of Cincinnati



Ahhh...ribs!



Bridge Climbers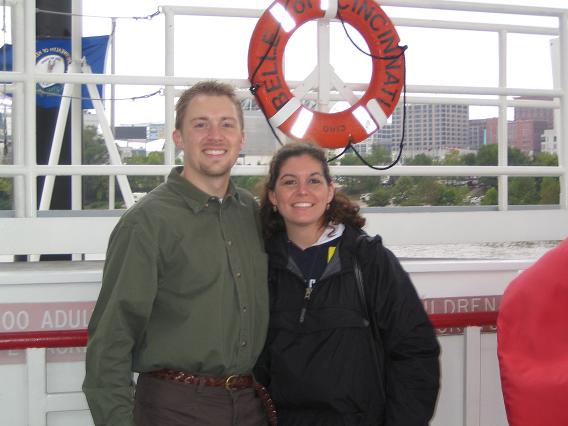 Who Dey!



Don't usually get this view



October 5, 2006