Here are some other organizations, clubs or groups.
We encourage you to visit these sites as each one brings something
different to paranormal research.
Please click on the banner or text to visit these sites.







Louisiana Paranormal Activity Study Team
Rolling Hills Ghost Hunting Society
North Salem Paranormal Research Society
The Louisville Ghost Hunters Society

Midnight Ghost Hunter in Midwest, Missouri & Kansas
Indiana Ghost Trackers - Indianapolis Chapter
Arkansas Paranormal Investigations


Spiritual Investigations Uk is a small group of Paranormal Investigators based in Redditch England

Supernatural Summit Ghost Hunters Conference
Missouri Office of Paranormal Investigations
American Paranormal Investigations
Rutherford County Paranormal Investigations
The Melbourne Paranormal Foundation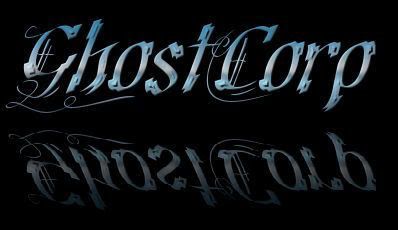 Do you have a Paranormal Organization, Club or Group and would like to exchange links with us?
Please copy and right click the logo located here. Save the graphic to your hard drive and place it on your site with a link back to http://www.crossroadsparanormal.com
In order to be listed on our site please fill out the form below.
If you have a banner that you would like to submit please fill out the form, then send the URL of your banner to: information@crossroadsparanormal.com. In order to have a banner on our site you must provide the HTML code for your banner. Due to the large amount of link requests we simply cannot store everyone's banner on our server.
Please note that all the websites will be reviewed and must meet the following criteria.
1. Make sure that all links and pictures are working prior to submitting the form below.
2. Your site MUST be about the paranormal! NO exceptions
3. If you are a ghost hunting group, organization or club and offer investigations, you
MUST be offering your services free of charge.
3. We will consider commercial sites that sell paranormal/ghost hunting equipment.
4. You must have a link back to us located on your site.
If you have a question that is not covered please feel free to email us at: information@crossroadsparanormal.com